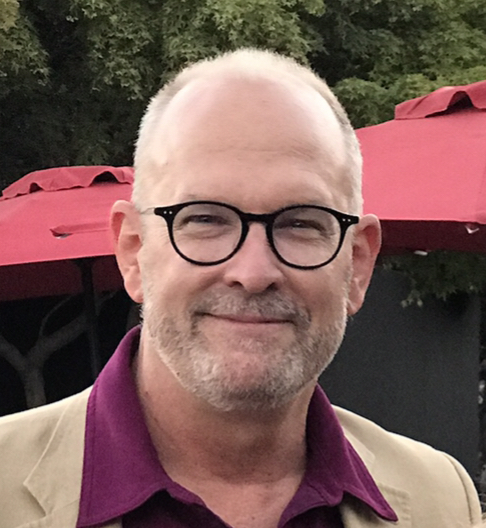 Patrick Nemechek, D.O., CEO
Patrick M. Nemechek, D.O. is a leader in understanding the broad medical application of vagus nerve stimulation. Dr. Nemechek began his career as an Internal Medicine specialist and for 25 years focused his work on developing treatment strategies for individuals infected with HIV.
Being part of the vanguard that developed the concept of translational medicine, treating a relatively new and unknown disease such as AIDS demanded tremendous insight and intuition to develop treatments. Dr. Nemechek's past research and extensive clinical experience makes him perfectly situated to assist in developing treatment strategies for those suffering with acute or chronic effects of COVID-19 infection.
As multi-drug pharmaceutical care began to mitigate the course of HIV progression, Dr. Nemechek turned his attention to the effects nutrition and the gut brain connection have on an individual's health. He furthered this study by becoming an expert in disorders of the autonomic nervous system and the effects of inflammation in causing and sustaining chronic brain disorders such as autism, ADD/ADHD, migraine headaches, chronic fatigue, chronic depression, PTSD and Alzheimer's dementia.
This work lead to ground breaking success in a patented treatment approach to reverse of chronic autonomic damage (U.S. Patent No. 10,335,396) as well as a popular treatment for autism and developmental disorders leading to his first book, The Nemechek Protocol for Autism and Developmental Disorders (presently available in 11 languages).
More recently Dr. Nemechek has been granted a patent entitled Methods of Treating COVID-19 Induced Cytokine Storm.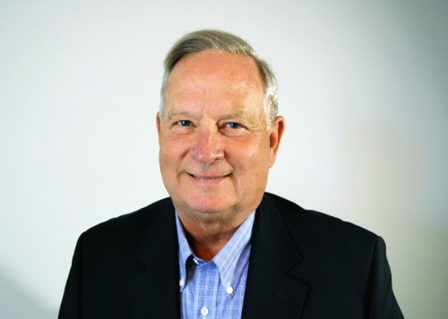 As an executive leader and entrepreneur with over 25 years of experience, Mike Nemechek has run businesses in distribution, manufacturing, and healthcare.  Experience includes manufacturing computers for the military, innovating HIV pharmacy operations, turning around a flagging industrial distributor, and growing surgery center and hospital operations. 
Mike possesses a rich diversity of top-level experience across several industries.  He currently coordinates procurement, packaging, distribution, and customer support at Nemechek Technologies.
After five years of active duty in the U.S. Navy, Mike continued to serve in the Naval Reserve retiring as a Captain in 2003.
Jean R. Nemechek, J.D., Corporate Counsel
Jean Nemechek graduated with a B.A. in Communications and a B.S. in Journalism from the University of Kansas (1988, 1989) and a Juris Doctorate from Washburn School of Law (1993).
Jean practiced law for 17 years as a city prosecutor in both Kansas City , Missouri and the Overland Park, Kansas. She went on to spend 4 years in private practice in Kansas before taking a full time role in management of the Nemechek corporate entities.