Proposed South African Study Targets COVID-19 with Bio-Electric Therapy
Vagus Nerve Stimulation (VNS) trial seeks to mitigate the deadly Cytokine Storm.
Overland Park, Kansas, June 2, 2020 –Nemechek Technologies, Overland Park, Kansas and LT Clinical Research (Pty) LTD, Centurion, South Africa have agreed to collaborate to establish a clinical trial focused on the therapeutic effect of transcutaneous auricular vagus nerve stimulation (taVNS) in hospitalized COVID-19 patients.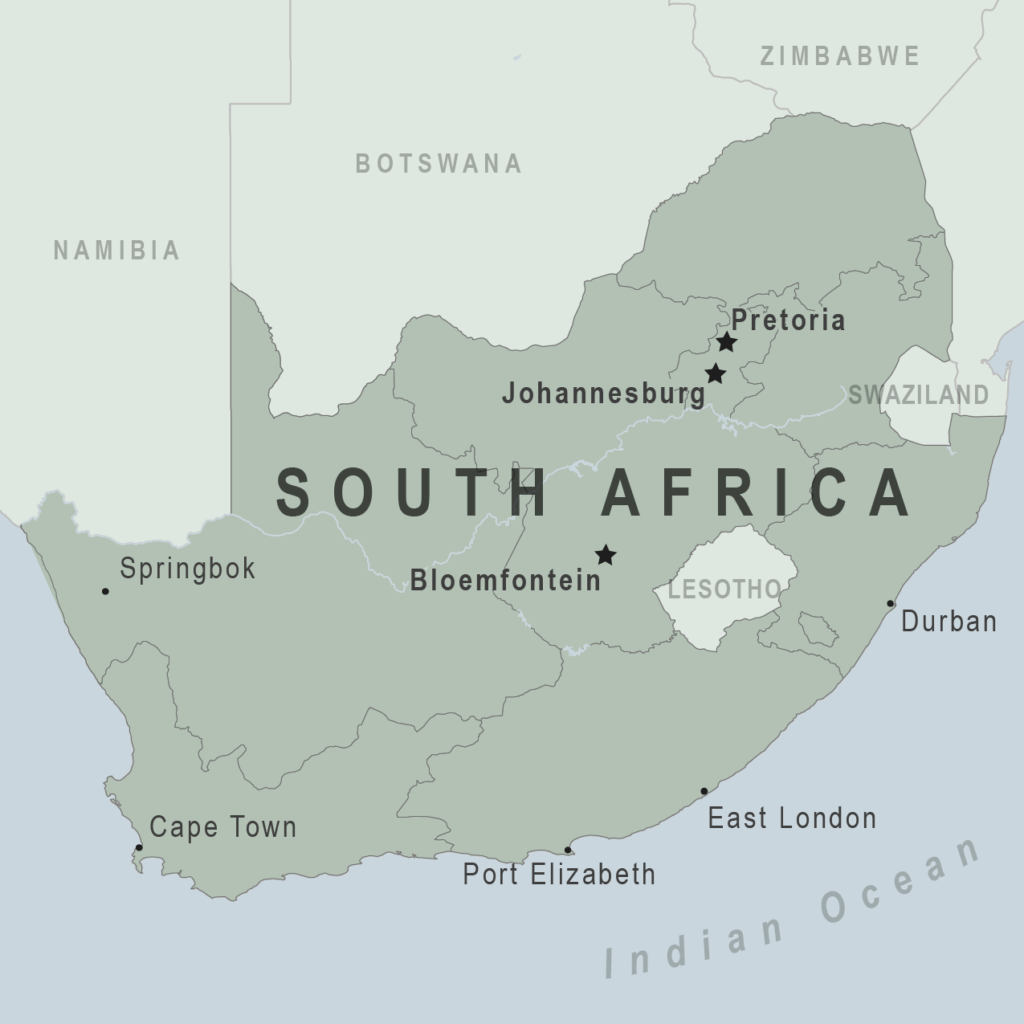 Many COVID-19 patients are dying of acute respiratory distress syndrome (ARDS) due to a surge of pro-inflammatory cytokines. ARDS is the reason such a high percentage of patients require mechanical ventilation. Watch a brief video.
Known as a cytokine storm, the surge of inflammatory molecules is a life-threatening reaction very much like septic shock. A proposed therapy to mitigate the cytokine storm is electrical stimulation of the vagus nerve. Known as the Inflammatory Reflex, stimulating the vagus nerve with a mild electrical current improves the body's natural ability to regulate damaging inflammation.
Nemechek Technologies proposes to use a taVNS device to suppress pro-inflammatory cytokines and improve COVID-19 patient outcomes. Bioelectrical stimulation of the vagus nerve may fill the urgent need for improving a patient's immune regulation. Nemechek Technologies will donate devices for use in this study to evaluate the effectiveness of tVNS in decreasing ICU admissions, patient intubations, and mortality.
Dr. Nemechek stated, "Our taVNS device is safe, portable, inexpensive, and doesn't interfere with other therapies. Importantly, a single device can be shared among many patients with minimum sterilization. We hope to demonstrate tVNS is a potentially life-saving COVID-19 therapy that can be available to resource-limited countries around the world."